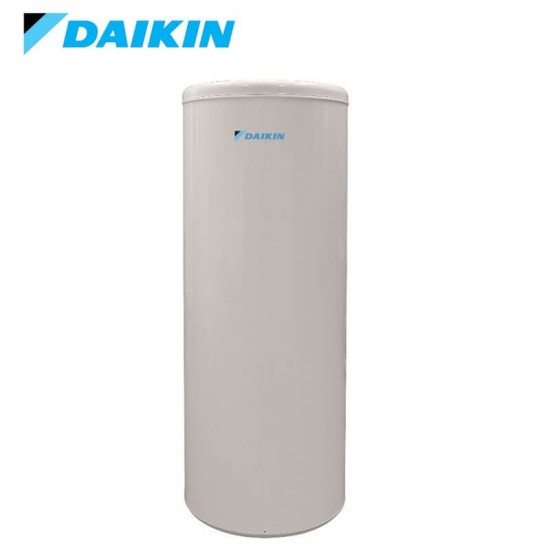 Daikin 150L (EKHWS150B3V3)
Availability:

In stock

Product Code:

EKHWS150B3V3

Daikin
Leasing application
The Daikin EKHWS150B3V3 boiler is ready for use with a heat pump system.
Temperature monitoring with a thermistor is used to fine-tune the operation of the tank.
The boiler tank is made of stainless steel, the body is epoxy coated mild steel.
Daikin boilers are designed for long-term storage of hot water, and in addition are equipped with individual and auxiliary heating means such as a heat exchanger and heating element. In addition, water tanks can be connected to solar collectors. The tanks are directly involved in various heat pump systems such as low temperature split and monoblock systems, high temperature, Flex Type systems, gas condensing boilers.

Boileri
Tilpums
150 L
Augstums
900 mm
Diametrs
580 mm
Svars
37 kg
Siltummaiņa virsma
2 m2
Maksimālā temperatūra apkures ūdenim
85 °C
Iespēja uzstādīt papildu sildelementu
Built-in heating element 3kW
Tank material
Stainless steel