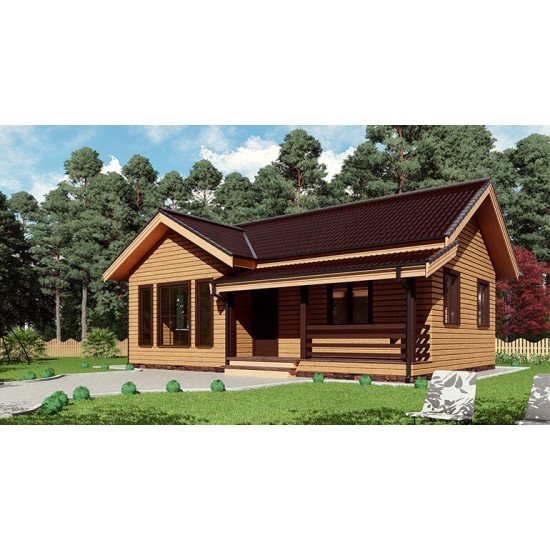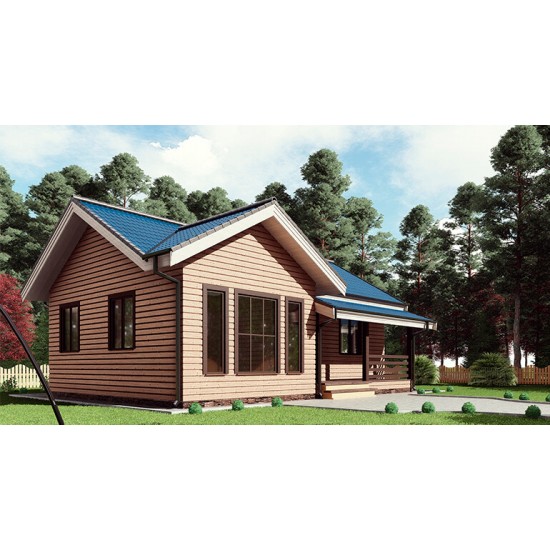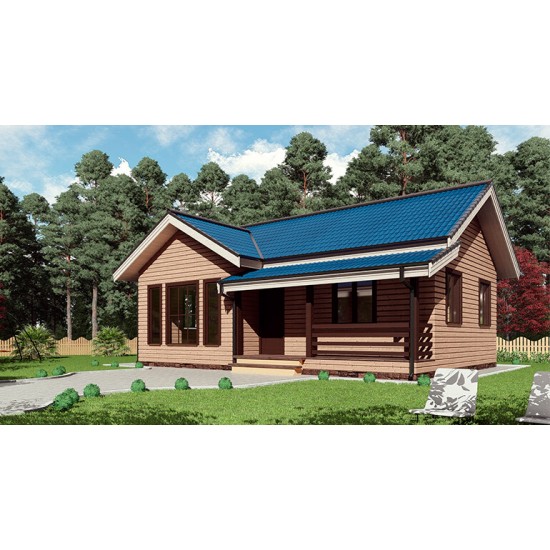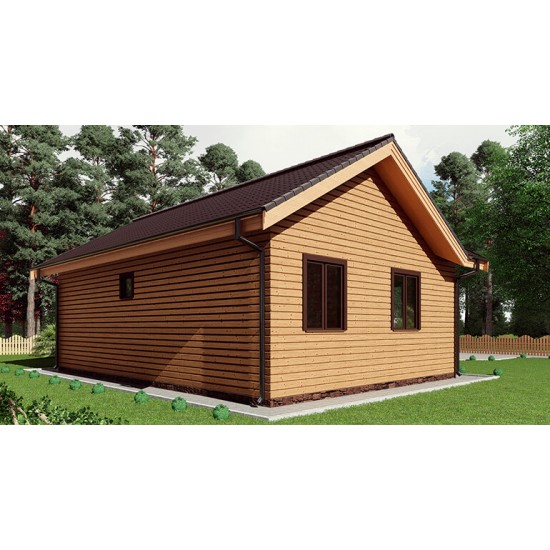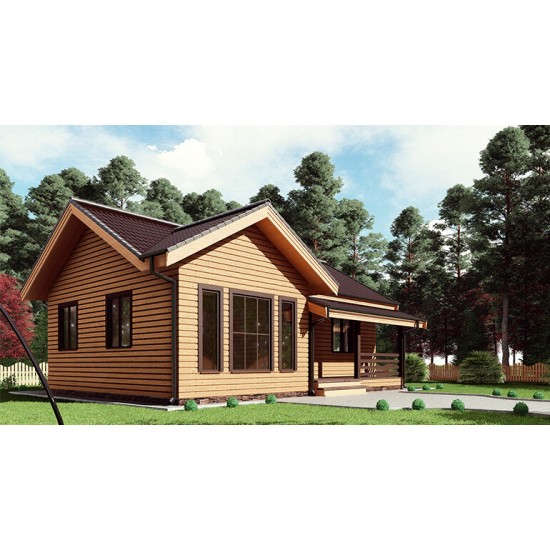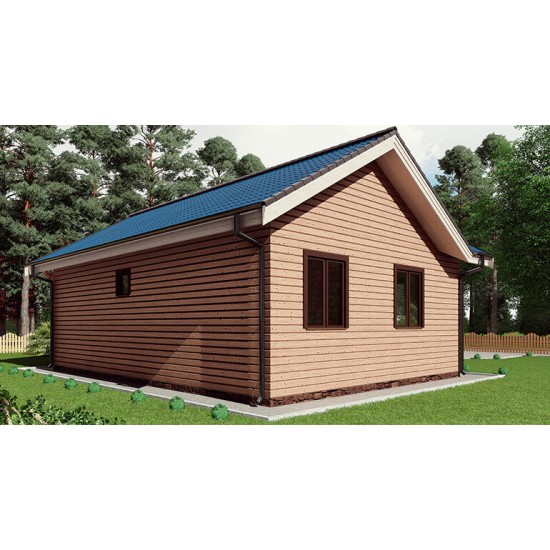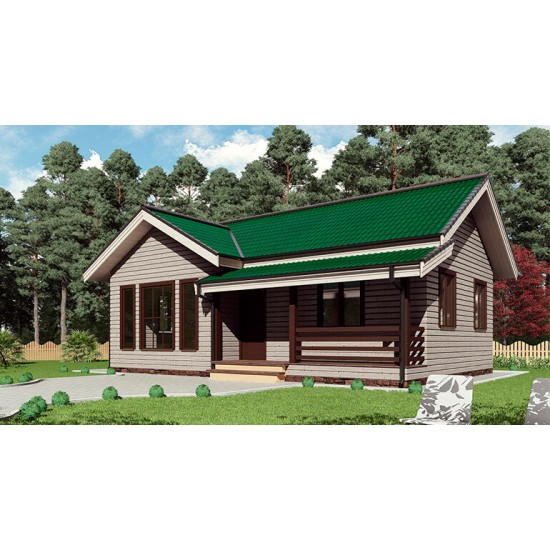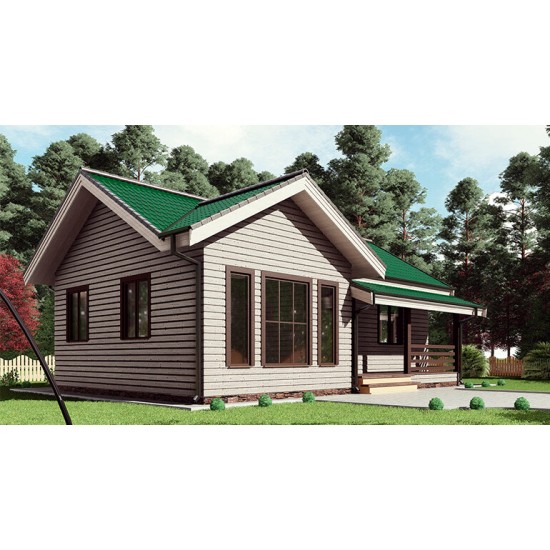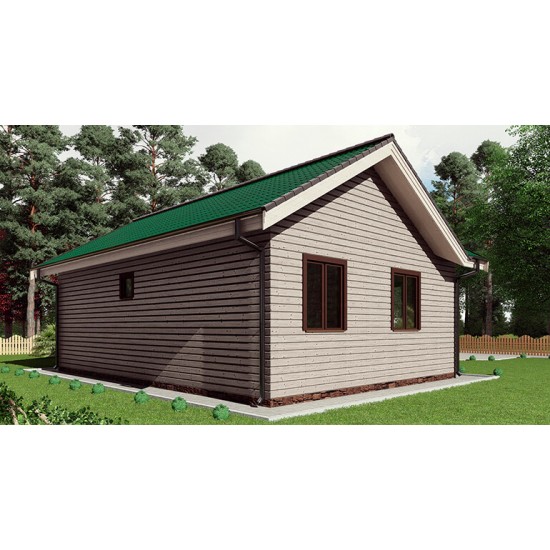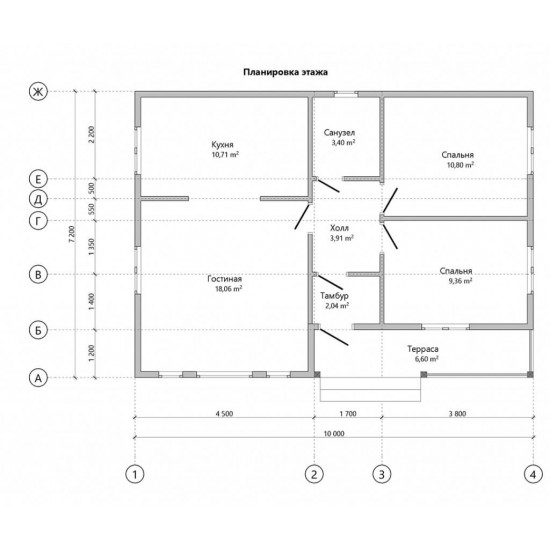 House 7,2 X 10 72m2
Availability:

In stock

Product Code:

17АЧ01-ДО-7.2X10-72

Строй и Живи
Testa infotmācija.

The frame of the house is made at the factory from high quality dry wood.
Detailed installation instructions.
Support and quality control of assembly from an official representative in the Baltic countries.
Possibility of individual redesign.
In addition to the frame, we can complete this set with windows and doors, as well as materials for house insulation and roofing.
Home
Built-up area
72.00 м2
Total building area
64.88 м2
Living area of the building
38.22 м2
Terrace, balcony and porch area of the building
6.60 м2
Building roof area
110.4 м2
Overall dimensions of the house
7.2 х 10 м
Overall dimensions of the terrace
5.5 х 1,2 м
1st floor height
2.8 м
Lumber volume
13.91 м3